CHANGING THE HEALTH OF OUR WORLD
Learn how Deep South Chiropractic can help you.
DR. JOHN JOHNSON
Leesville Chiropractor
Doctor Johnson has been in practice in Leesville since 1999. He attained his Associate of Science degree from LSUA in Alexandria, LA in 1995. He received his Bachelor of Science in Human Biology and his Doctor of Chiropractic degree in 1999. He is involced in the local community as a member of the Leesville Lions Club and a member of Leesville First UPC, as well as the Greater Vernon Chamber of Commerce.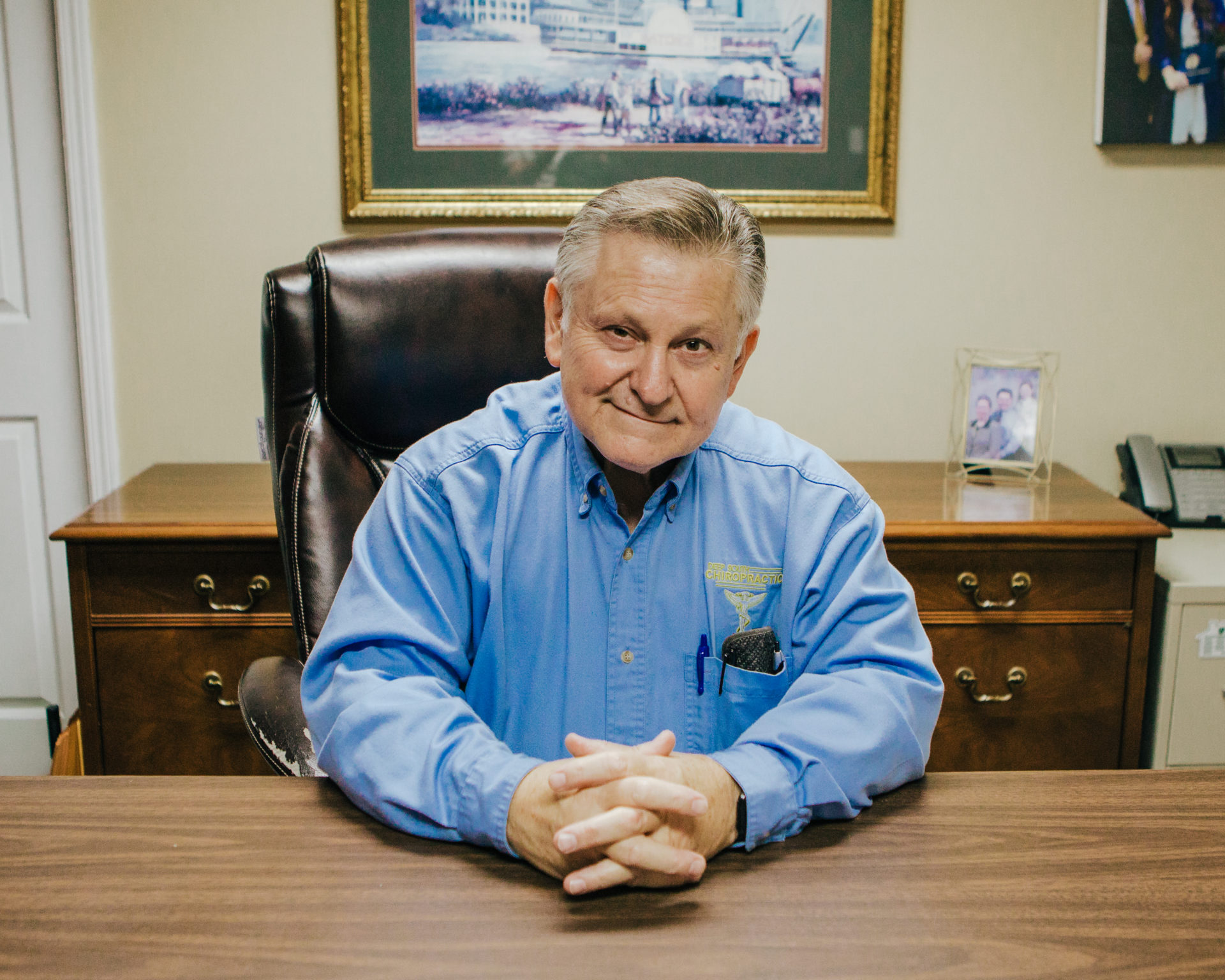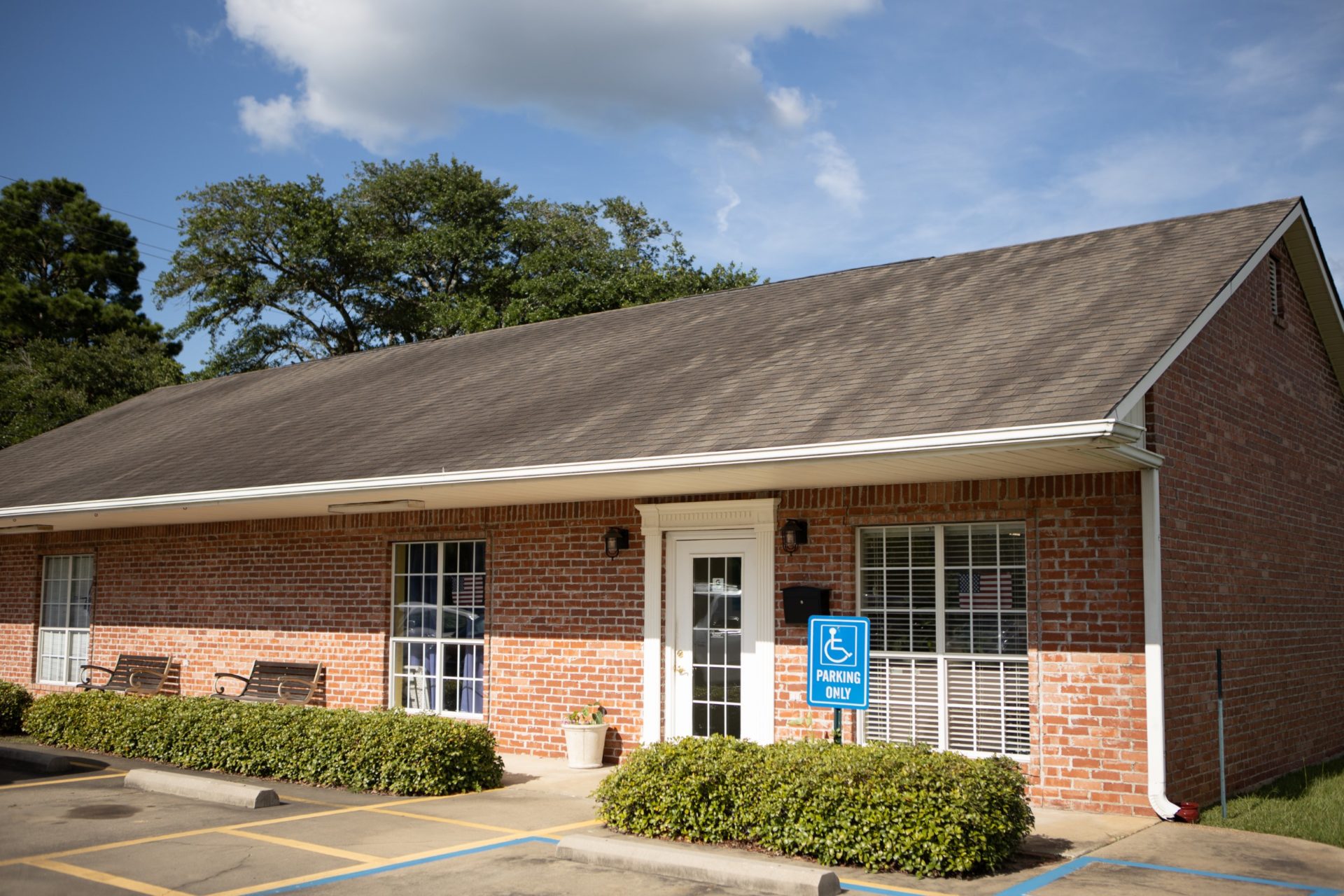 Clinic Location:
105/107 Warner Street
Leesville, LA 71446
337-238-0027
Monday: 8 AM-1 PM & 2 PM-6 PM
Tuesday: 8 AM-12 PM & 2 PM-6 PM
Wednesday: 8 AM-1 PM & 2 PM-6 PM
Thursday: 8 AM-12 PM & 3 PM-6 PM
Friday: 8 AM-12 PM
Please call our office at (337) 238-0027 to make an appointment. Smartphone users can also tap the button below to call us.
Deep South Chiropractic has been caring and providing natural healthcare to our community for over 20 years. Impacting lives with every adjustment, and a greater vision for healthcare, not only in our community but in our state.
Our mission at Deep South Chiropractic is to provide our patients with the best natural health care available. We are a practice that is passionate about impacting the lives of every single patient that we see. Our staff is committed to combing skill and expertise in order to provide you with quality wellness treatment and education.
Through a variety of services and techniques, we strive to improve our patient's lives, in addition to teaching them how to stay well. Deep South Chiropractic works diligently to make a difference in our community, all while providing quality chiropractic care to all ages.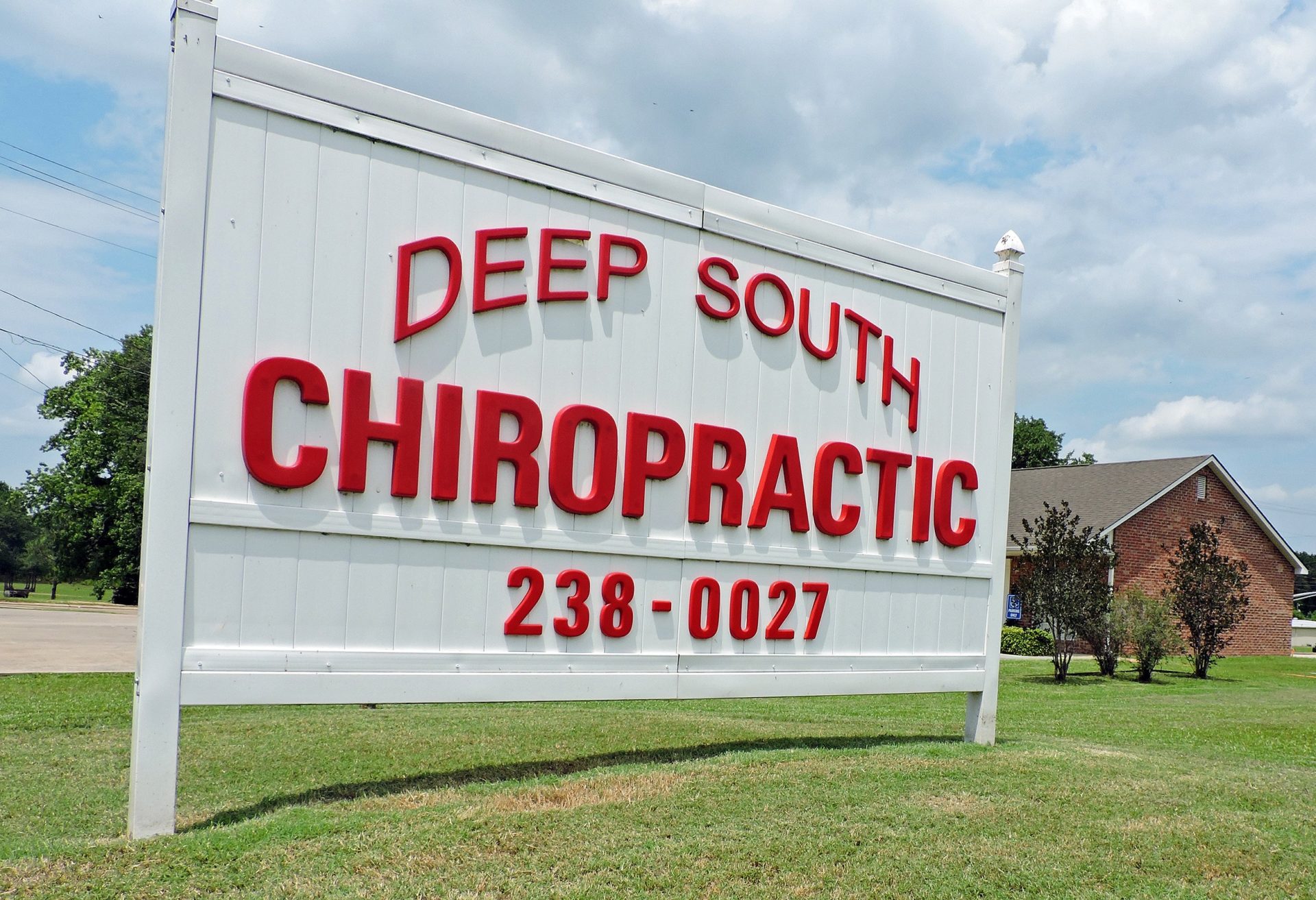 ///////////////////////////////////////
105/107 Warner Street
Leesville, LA 71446
Tel: (337) 238-0027